GARDEN DISTRICT GEM
This 1868 home in the historic Garden District of New Orleans was updated and renovated to accommodate a young family. It is one of the famed "Seven Sisters" houses designed by architect Henry Howard. The vibrant color scheme reflects this family's personality, blending a collection of artwork by renowned New Orleans artists with an eclectic mix of antiques and contemporary furnishings. Because of the nature of a center hall shotgun-style house, many pieces of furniture were selected for their versatility -making this a perfect home for daily living as well as entertaining.
SLEEK SAILING YACHT
The SY Acadia is a 90-foot sailing yacht that is a modern update of the classic classic marine style and a true work of art. By working closely with naval architect Hoek Design in the Netherlands and yacht designer Ezra Smith in Rhode Island, we created an environment that is a true home away from home for our client. Many of the commissioned artists had previously created artwork for our client's current home. On a boat this size, every detail is important - we were able to reprsent the client's personal style while making sure the design was cohesive and well thought out.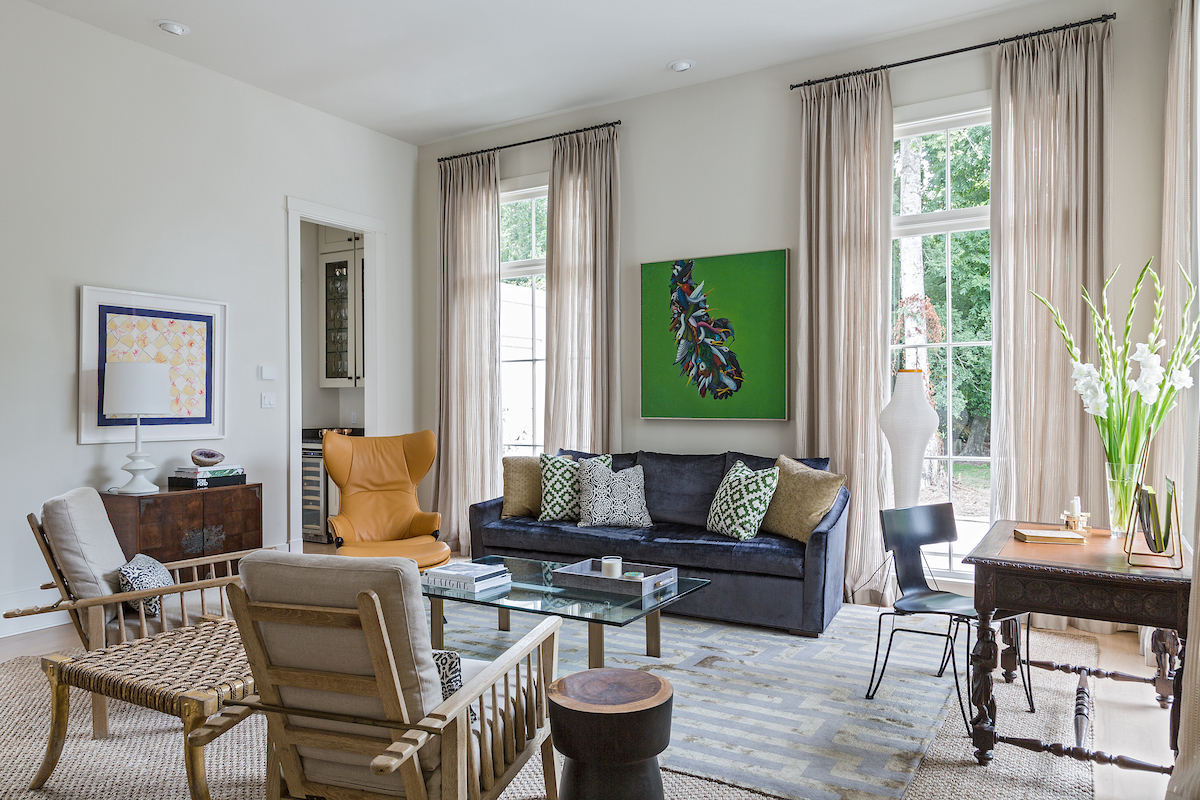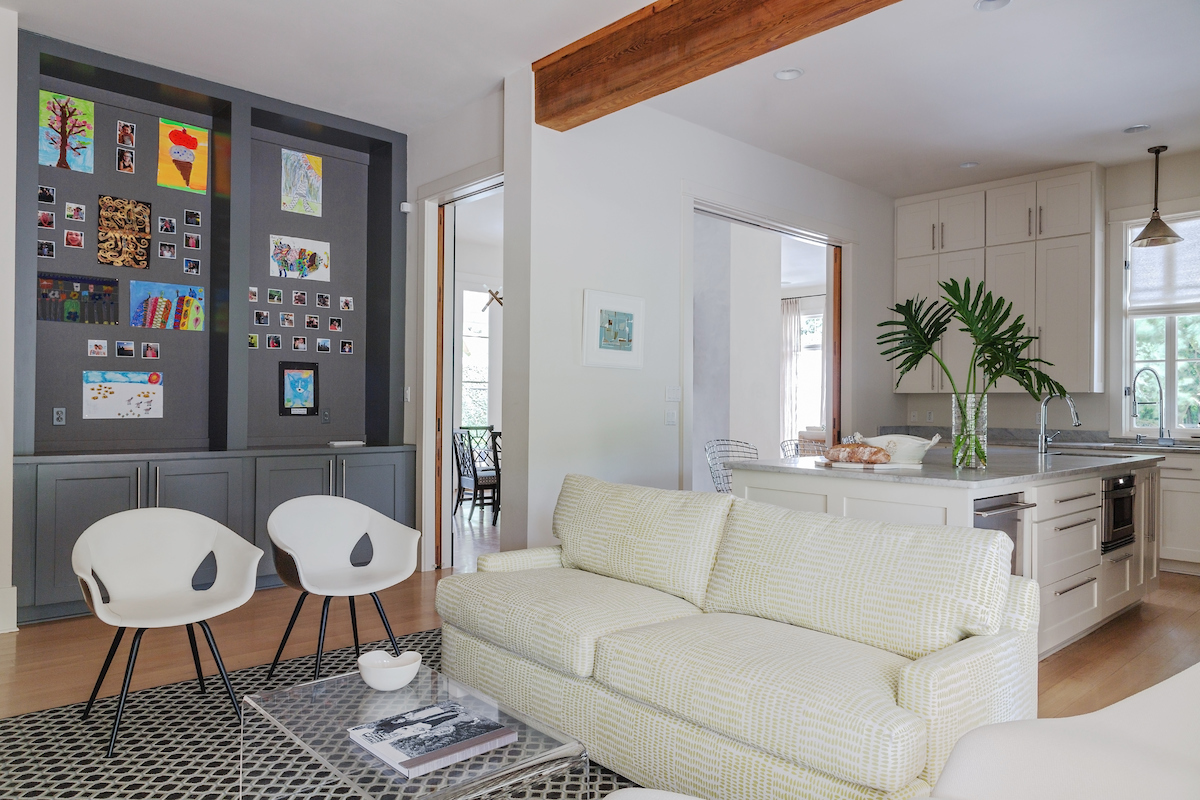 VIBRANT FAMILY HOME
Nestled in a quiet cul-de-sac in Baton Rouge, this modern home is a tribute to the personalities of each member of this family. From a bohemian-chic master bedroom to a fashion-inspired bedroom for the young girls, each family member had a say in making the space their own. In this project we worked closely with Ryan Cole, a renowned landscape architect, to add an indoor/outdoor living space and take advantage of the spacious lot the owners acquired next door.
MODERN TEXAS ESTATE
This project began with a renovation collaborating with Stocker Hoesterey Montenegro Architects, the original designers of the home. Steel and glass doors were added to blur the lines between the inside and outside of the house, the master bathroom was rethought, and exterior landscaping was overhauled - all creating a modern home whose interior and exterior felt seamless. Our client asked for a "soft modern" house, which we achieved through tailored but comfortable upholstered pieces combined with antiques and modern furnishings. We also worked with our client to curate an extensive art collection representing a number of distinguished Southern artists.